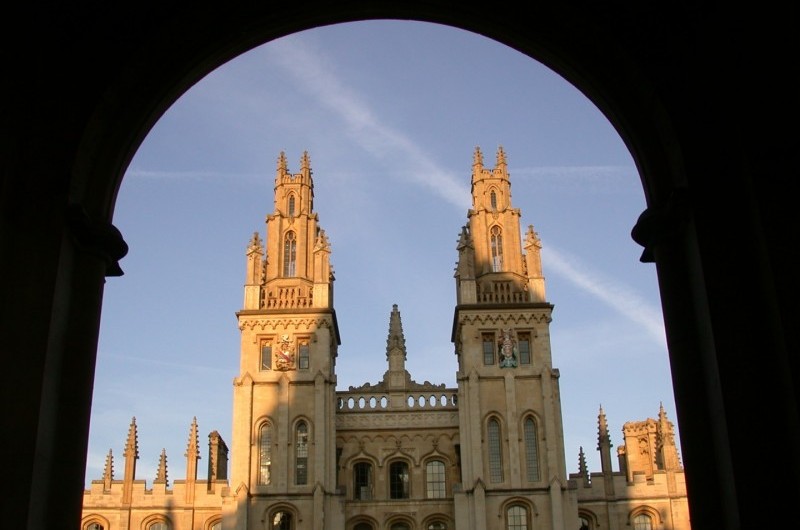 Monograph
'Dance circles' (Berghahn Books)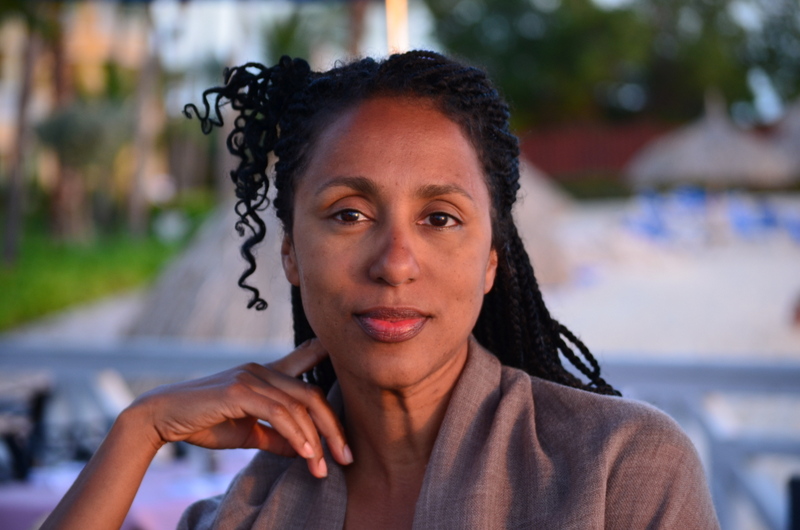 Publications
Books and articles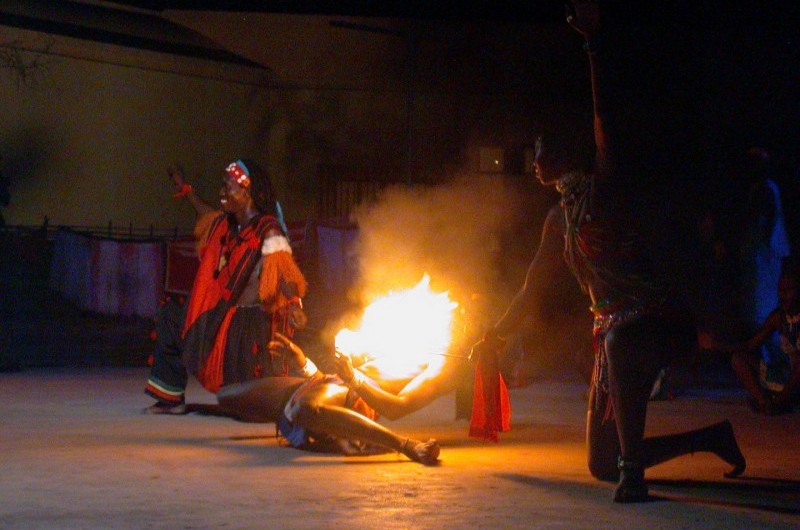 Research
Dance and transnational movements
Dr Hélène Neveu Kringelbach is Associate Professor of African Anthropology at University College London. She has carried out fieldwork in Senegal, France and the UK. Her study of social mobility in Dakar, as seen through the lives and work of dancers and musicians, was published in 2013 as a prize-winning monograph,
Dance Circles: Movement, Morality and Self-Fashioning in Urban Senegal
. She is currently working on an ethnographic study of binational and transnational families between Senegal and Europe. From 2011-13 she was one of the project leaders in the Leverhulme-funded
Oxford Diasporas Programme
. Her research is concerned with the ways in which immigration policies and social change affect these families' trajectories and the affective relationships they maintain across space and time. Her dance research highlighted the transformation of social hierarchies through changes in performing practices in urban Senegal. The work she is developing extends this idea by using a family focus to look at the transformation of social hierarchies through migration and the reconfiguration of 'relatedness'.